Two biotechs said they got turned away by the FDA on Wednesday, in part due to pandemic-related travel restrictions.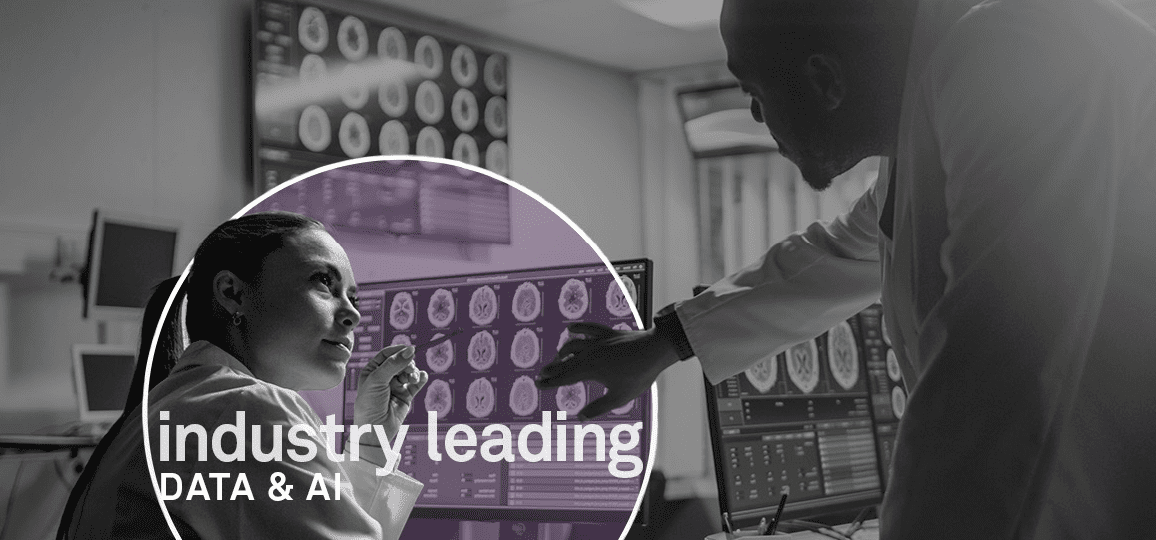 North Carolina-based Liquidia Technologies was handed a CRL for its lead pulmonary arterial hypertension drug, citing the need for more CMC data and on-site pre-approval inspections, which the FDA hasn't been able to conduct due to travel restrictions. The agency also deferred its decision on Revance Therapeutics' BLA for its frown line treatment, because it needs to inspect the company's northern California manufacturing facility. The action, Revance emphasized, was not a CRL.
The FDA said it's "actively working to define an approach for outstanding inspections," according to Revance.
advertisement
advertisement
Neal Fowler
"With the pandemic, as you know, they've been very challenged to do these," Liquidia CMO Tushar Shah said during a call with investors on Wednesday morning. "We anticipate a lot of companies are struggling, and in the best case scenario, we would have anticipated sometime mid-next year would have been the earliest they would probably get to inspection," he continued.
Despite the setback, Liquidia is still eyeing a 2022 launch for LIQ861 — if it gets approval. The treprostinil inhalation powder was the focal point of Liquidia's 2018 IPO filing, which priced at $11 per share, the midpoint of a $10 to $12 range. The biotech raked in $50 million, $30 to $32 million of which was tagged for LIQ861.
On Wednesday, Liquidia's $LQDA stock was down 6.13%,with shares pricing at $2.91 apiece. The biotech says the additional CMC data sought by the FDA pertain to the "drug product and device biocompatibility," and that the agency didn't ask for further clinical studies, or studies related to toxicology or clinical pharmacology.
Liquidia has a technology collaboration going with GlaxoSmithKline, which it expanded to include three additional programs last year. The biotech is on a mission to unseat United Therapeutics' Tyvaso and its nebulizer, which netted $415.6 million last year. Johnson & Johnson also entered the PAH space when it bought Actelion for $30 billion back in 2017.
If Revance's injectable DaxibotulinumtoxinA gets approved, it'll go head-to-head with Allergan's Botox. The drug was tested against moderate to severe glabellar lines, more commonly known as frown lines. It met its primary and secondary endpoints in two Phase III trials and was shown to last for six months, according to Allergan, while Botox generally lasts for three to four.
Mark Foley
Allergan commented back in 2017, though, that it doesn't believe Revance's data "will support a longer duration claim as the only composite data (2-point improvement, none or mild, and both investigator and patient) is at 30 days not at 6 months."
The FDA accepted Revance's BLA back in Q1. Its stock $RVNC was up 4.02% on Wednesday, selling at $24.35 a share. News of the FDA's deferral comes just over a year after co-founder Dan Browne stepped down as CEO "due to misjudgment in handling an employee matter," leaving board member Mark Foley, former chief of Zeltiq Aesthetics, to fill his shoes.