LOUISVILLE, Ky. (WDRB) — Norton Healthcare is launching two COVID-19 long-term care clinics for patients with lasting side effects.
One clinic will focus on adults, and the other will focus on pediatric patients. Appointments are required but are open to anyone in the community with a confirmed COVID-19 diagnosis.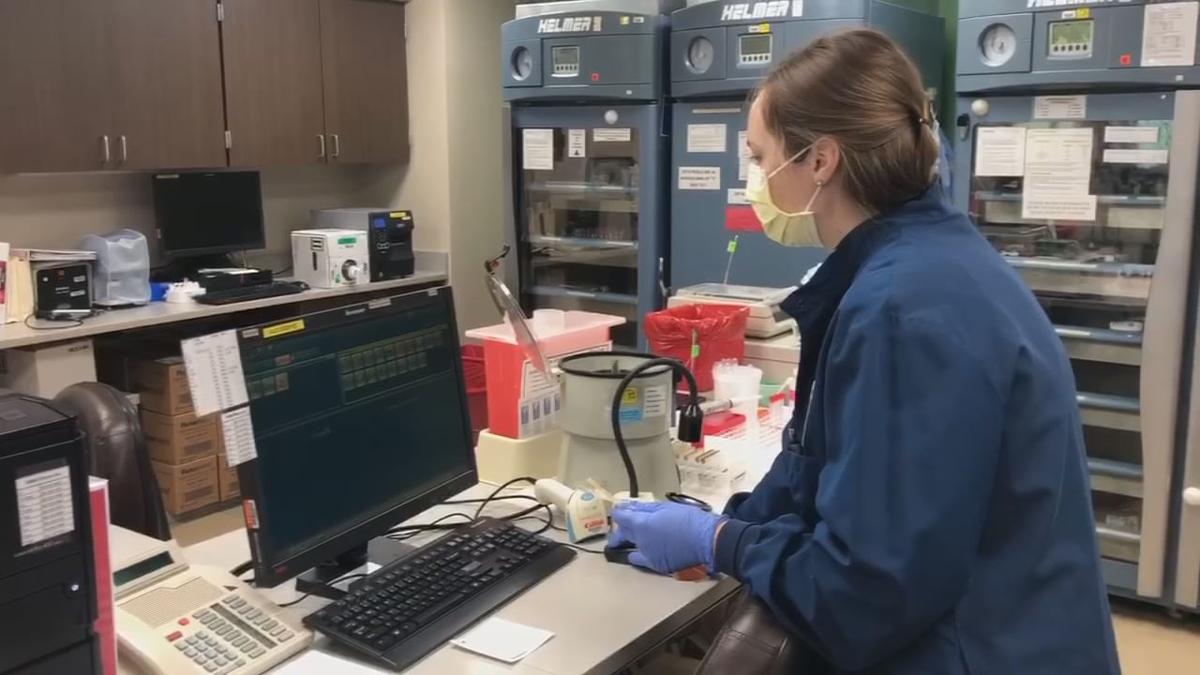 "In medicine, when we're not really sure of something, it can be very frustrating for patients," said Dr. Joseph Flynn, chief administrative officer for Norton Healthcare. "So we wanted to have a place where we can bring them in, where we're gaining that experience and having a rapid process in which people can get the answers they need."
According to Norton Healthcare, studies are showing that more than half of adult COVID-19 survivors are experiencing long term effects impacting the heart, lungs, central nervous system, gastrointestinal tract, or other areas of the body.
"Virtually every organ system you can think of, there's data showing there is potential for effect and it may range from as low at 10% to as high as almost 90%," Flynn said. "Upwards of 87% of people have long-term impacts from having the infection."
Meghan Harpole, a local woman who was diagnosed with COVID-19 back in March, said she's still dealing with long-term effects in August.
"I went from running and doing power yoga every day to difficulty walking up a flight of stairs," she said.
She said she's experiencing shortness of breath, issues sleeping and brain fog.
"I've never been so sick in my whole life," she said. "I was just so shocked to be so out of it. I couldn't carry on conversations with people."
Flynn said what Harpole is experiencing isn't uncommon, which is one reason be believes opening these clinics is so important for the community.
"We know there's an opportunity to help people," he said. "This is a totally novel program. We've built it from scratch based on what we're going to need to address patients' complaints."
He also said these long-term effects are not just showing up in patients who were high-risk or a long hospital stay after their initial diagnosis.
"People, early on, we were seeing how people were going to be asymptomatic or they were going to have minimal symptoms and as we're learning now, that still may portend to having some type of impact on whether it's the lungs, heart, etc," he said.
The adult clinic will open on Sept. 17 in the Norton Healthcare Pavilion located at 315 E. Broadway. Pediatric patients will be seen in the Novak Center, 411 E. Chestnut. For additional information, call (502) 861-4488.