Sen. Kelly Loeffler (R-Ga.) unveiled her healthcare proposal on Friday, laying out the framework for an alternative to the Affordable Care Act.
The proposal, dubbed The Modernizing Americans' Health Care Plan, comes as Loeffler faces a runoff election against Democratic opponent Raphael Warnock in January. Health care has become a key issue in the contest as the number of cases of COVID-19 have begun to surge in the Peach state and across the nation.
Loeffler said the plan takes a "patient-centered" approach and includes language aimed at helping tackle the coronavirus pandemic.
The measure would codify Trump administration proposals including the expansion of insurance plans that don't comply with the Affordable Care Act and expanded access to telehealth.
Warnock, who has voiced support for expanding Medicaid and building on the ACA with adding a public option, has attacked the Georgia Republican in ads, alleging she would take away people's health care amid the pandemic and dissolve protections for pre-existing conditions.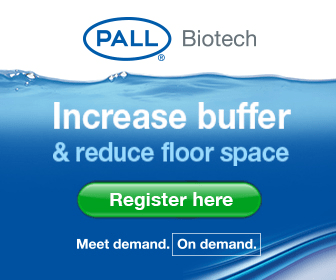 Loeffler has denied her plan would lead to a lack of access to care, with the proposal emphasizing that pre-existing conditions would be covered under her plan and would put an end to surprise medical billing.
"Throughout the pandemic, I have advocated for a patient-centered approach to health care and greater telehealth services and fought against increasing drug prices and a socialist health system, and this plan will continue to build on those efforts," she said in a statement.
Under the measure, a new position at the Office of the United States Trade Representative would be created to negotiate drug prices with America's international trade partners in an effort to drive down costs.
It also includes tax incentives for companies that make medical products including pharmaceuticals, to invest in domestic manufacturing facilities, a provision aimed at helping efforts to onshore the supply chain.
Following the release of the plan, Warnock slammed the plan, arguing that it would not provide ample protections.
"She hasn't outlined a single policy that will make sure insurance companies cannot discriminate against people if they have asthma, diabetes, heart disease or another condition and is even working to help those companies expand junk insurance plans that can deny coverage to people with a pre-existing condition," he said in a statement.