Medical first responders like paramedics and EMTs have achieved a concession on when they will have access to vaccines, and some could have access before year's end.
With the first doses of approved COVID-19 vaccine expected to arrive by Monday and distribution to begin soon after, Gov. Andrew M. Cuomo's administration now says medical first responders will have the same priority as other health care workers — they will be included in Phase 1a, just behind the nursing home residents and staff who will have first priority.
"You have hospital workers, high risk hospital workers, and then you have EMS workers. They are actually in the first 500,000 of doses, which we already have," said state Budget Director Robert Mujica. "We already have between Moderna and Pfizer, approximately 500,000. The EMS workers across the state will all be in that first 500."
While aides at the governor's Friday briefing didn't say it was a change, their statements followed a flurry of letters last week from elected officials who told Cuomo that paramedics, EMTs and other first responders should be given the same priority as other health care workers. Health care workers will have priority over the general public, who may not have access for several months.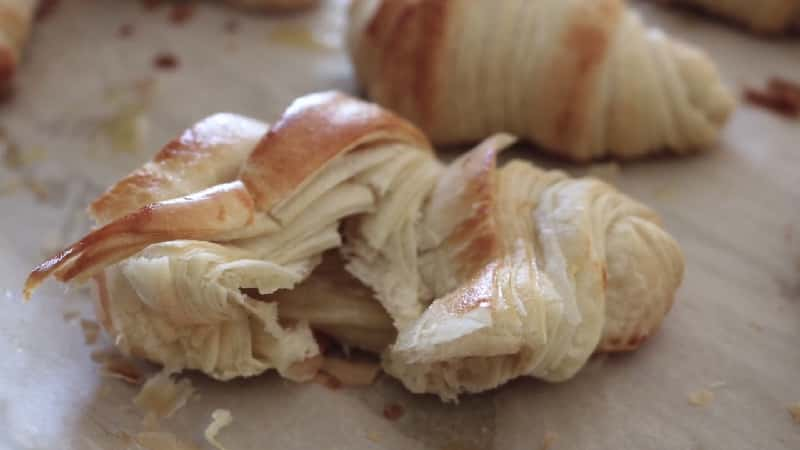 Mujica said there are about 1.5 million doses needed to cover all the state's healthcare workers, all congregate care settings, and all emergency services workers. While the state knows it will be getting just over 500,000 doses by the week of Dec. 21 — enough to cover one-third of the total — he indicated state officials expect to get more doses of vaccine soon after that.
A group that advocates for the private ambulance industry thanked Cuomo for the shift.
"Our members operate on the frontline of healthcare, routinely traveling between uncontrolled environments and face constant risks of exposure to the novel coronavirus," said Tom Coyle, chairman of the United New York Ambulance Network. "They require all tools available to provide acceptable protections both to themselves and to the patients and individuals they come in contact with."
Emergency medical organizations have struggled with staffing during the pandemic, with the novel coronavirus presenting new risks and responders sometimes needing to be quarantined after an exposure. Some organizations — including Schenectady's Mohawk Ambulance Services — are offering four-figure bonuses to sign new paramedics and EMTs.
New York expects to get 170,000 doses of the Pfizer vaccine as soon as today or Monday. The Federal Drug Administration gave emergency authorization for use of the vaccine late Friday, and federal officials said Saturday that distribution to the states is underway.
New York will be receiving 346,000 doses of a different vaccine made by Moderna the week of Dec. 21, assuming that vaccine also passes muster with the FDA. Both vaccines require two shots several weeks apart, and the shots to complete the second round are already guaranteed for delivery.
Meanwhile, COVID-19 transmission remains widespread across the Capital Region. The governor's office reported Saturday that more than 500 new cases were reported in the Capital Region on the previous day, including 115 cases in Saratoga County and 97 in Schenectady County. Both counties have seen surges since Thanksgiving.
Albany County Executive Daniel P. McCoy said Saturday that the county had 198 new cases. There were 15 new hospitalizations reported overnight, bringing the Albany County total to 86. Across the Capital Region, 258 people were hospitized with COVID, up 14 patients from the day before.
There were also three additional COVID-related deaths in Albany County — two women, one in her 50s and another in her 70s, and a man in his 80s. It was the second day in a row the county has recorded three deaths.
Elsewhere, according to Cuomo's office, there were three new deaths in Rensselaer County, and one new death in Fulton County. Statewide, there were 95 deaths on Friday.
Also statewide, a new record-high 242,927 test results were reported to the state on Friday. The statewide positivity rate was just over five percent. It averaged about 5.5 percent over the last three days in the Capital Region.
Cuomo, who said Friday that indoor dining in New York City will be shut down again starting Monday because of a growing number of cases, said new restrictions in other parts of the state remain possible. But he said three-quarters of recent spread has been linked to small private gatherings — not to indoor dining or other public activities.
"COVID cases are continuing to climb nationwide and with the holiday season in full swing, it could get worse before it gets better," Cuomo warned.